JIYAN FOOD INGREDIENTS is Dehydrated Garlic Minced Manufacturer, exporter, supplier, processor and producer from Mahuva Bhavnagar Gujarat INDIA.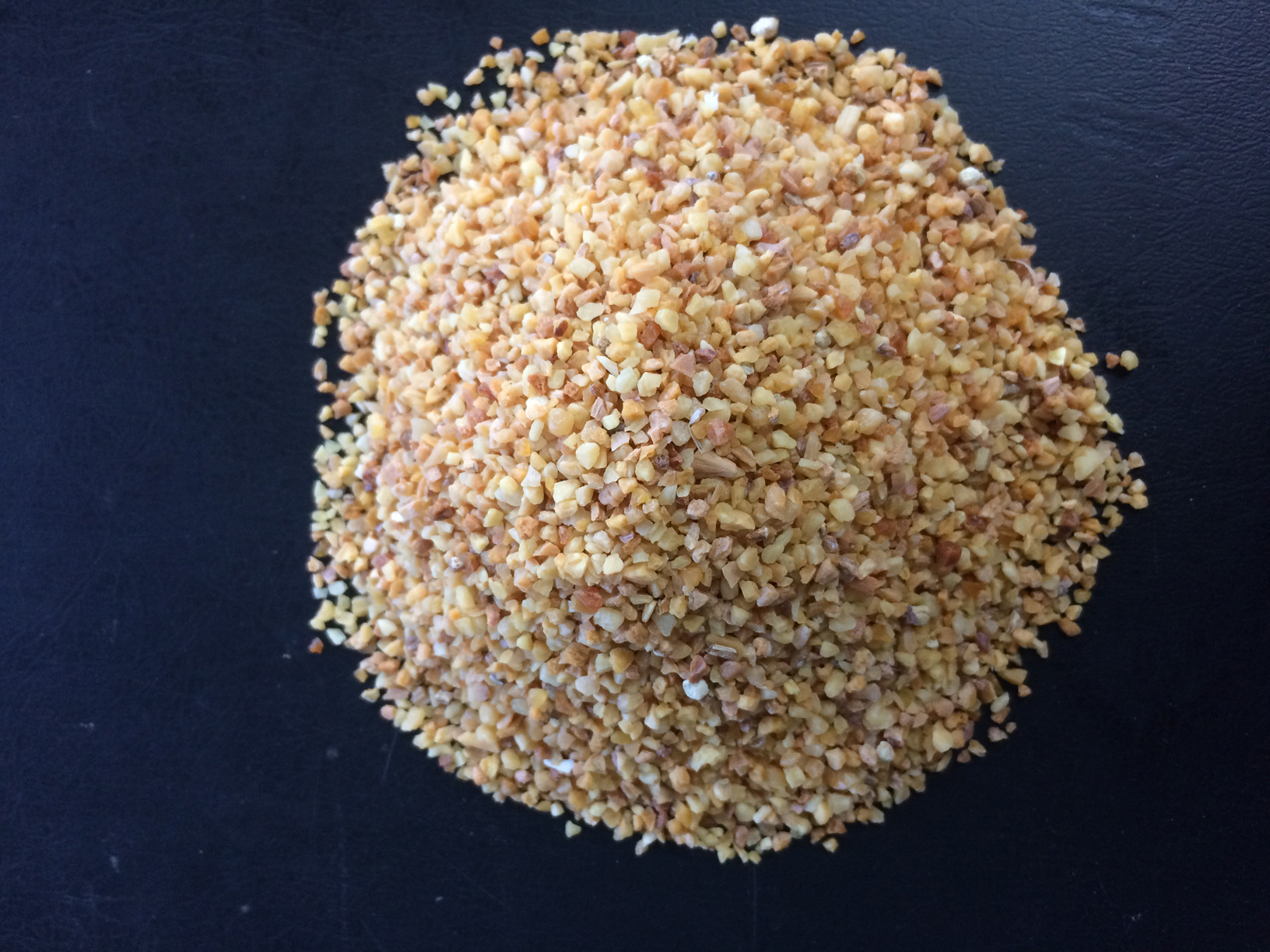 Dehydrated Garlic Minced
JIYAN FOOD INGREDIENTES Is Indian Origin Garlic Minced, we offer dried Garlic Flakes Minced, Garlic Minced, and Garlic Minced premiumas per international standards and Quality. Dehydrated Garlic Mincedis one of the popular food additives and ingredients in most countries. Organic and Pesticides free products. We also can provide steam sterilized, ETO sterilized, Gamma Radiation products according to the client demandAs a professional Dehydrated Garlic Minced supplier and manufacturer of food additives, JIYAN FOOD INGREDIENTS has been supplying quality Dehydrated Garlic Mincedto customers all over the world. If you have any questions or wish to receive a quote, please feel free to reach us by email: info@jiyanfoodingredients.com.
SPECIFICATIONS OF DEHYDRATED GARLIC MINCED:
Product Details
Size:- 1MM TO 3MM, 8 to 16 MESH
Quality:- A" Grade, "Commercial" Grade, "B" Grade.
Packing:- 25Kg Net weight in natural white poly bag inside Corrugated Box. (Customize)
Origin:- India
20FCL:- 14 Metric Ton (10 % + / -)
40FCL:- 25 Metric Ton (10 % + / -)
Microbiological
Bacteria Level:- Low Bacterial quality, standard quality, extra low bacterial quality
Taste:- Pure & Pungent Natural Aroma
Storage:- Dehydrated Garlic Minced should be kept in dry, cool place.
APPLICATION &USES OF DEHYDRATED GARLIC MINCED:
Dehydrated Garlic Flakes is widely used in Just a few teaspoons of minced garlic granules goes a long way to make soups, sauces, dressings, and meat rubs more flavorful... These dried garlic minced can also be reconstituted or softened in hot water and used in place of chopped garlic in your cooking. Pizza making, adding as ingredients in various spicy products, masala making, pickles, making of vinegars. Demanded for adding flavor in dry soups mixes, sauces, vegetable mixes, stuffing mixes and fast foods, the offered garlic flakes are vastly sought after.