JIYAN FOOD INGREDIENTS is dehydrated white onion Chopped Manufacturer, exporter, supplier, processor and producer from Mahuva Bhavnagar Gujarat INDIA.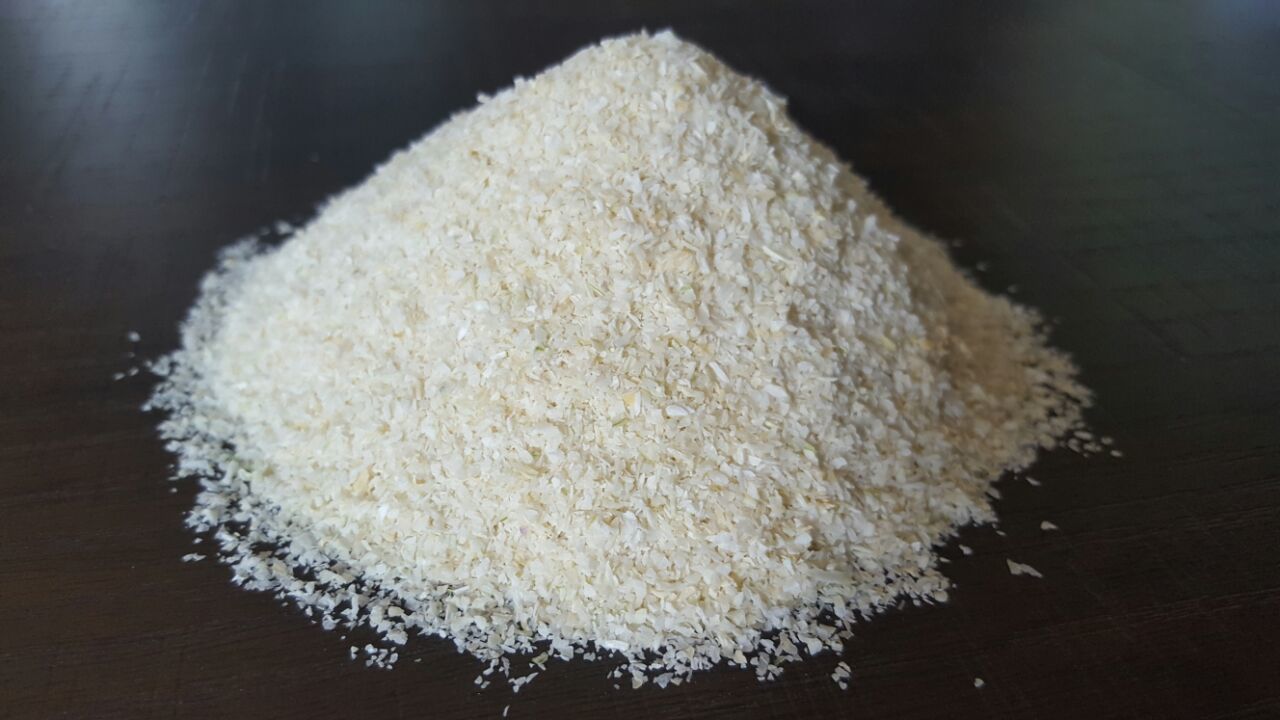 Dehydrated White Onion Chopped
JIYAN FOODS INGREDIENTS is manufacturer export of premium quality Dried White Onion Chopped food products supplier from Mahuva India. White Onion Chopped is one of the most widely used ingredients in the Food and Beverage Industry having applications in a variety of Products are Export to Worldwide. Dehydrated White Onion Chopped, Dried White Onion Chopped A Grade, Onion Chopped, New Crop Onion Chopped and Natural Organic White Onion Chopped,Organic and Pesticides free products. we also can provide steam sterilized, ETO sterilized, Gamma Radiation products according to the client demand as per international standards packing and labeling and exporting to Asia, Australia, Central America, North America, South America, Eastern Europe, Western Europe, Middle East, and Africa. If you have any questions or wish to receive a quote, please feel free to reach us by email: info@jiyanfoodingredients.com.
Our product range in Spray Dried Ginger Powder as per international standards and quality.
SPECIFICATIONS OF DEHYDRATED WHITE ONION CHOPPED:
Product Details
Size:- 3mm to 5mm, 5mm to 8mm , Different Cut Size available
Quality:- A" Grade, "Commercial" Grade, "B" Grade.
Packing:- 25Kg Net weight in natural white poly bag inside Corrugated Box. (Customize)
Origin:- India
20FCL:- 14 Metric Ton (10 % + / -)
40FCL:- 25 Metric Ton (10 % + / -)
Microbiological
Bacteria Level:- Low Bacterial quality, standard quality, extra low bacterial quality
Storage:- Dehydrated White Onion Chopped should be kept in dry, cool place.
APPLICATION &USES OF DEHYDRATED WHITE ONION CHOPPED:
Dehydrated white onion Chopped Widely used in Dry soup mixes, sauces, specialty / ethnic food preparations, canned soups, dry or frozen vegetable mixes, and dry casserole mixes, stuffing mixes, food service & fast foods.